In the
Community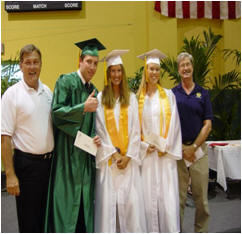 From 2005 to 2009, IFACT gave $121,000 in scholarships to Florida Key's High School Seniors majoring in marine related fields.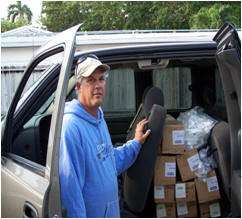 Over 1,000 fishing rods and reels have been donated to kids in need in the Keys and Homestead, Florida.

IFACT has given $10,000 to Coral Reef Restoration and donated 100 rods and reels to victims of Hurricane Katrina in a sister city adopted by the Village of Islamorada.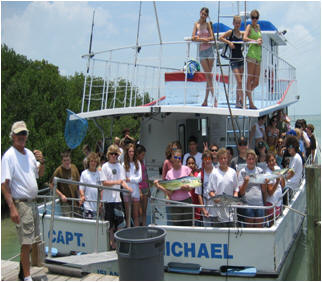 Through IFACT, over 30 first class Junior Fishing Tournaments have been presented to kids age 2 through 17.
Seven fishing tournaments hosted by IFACT for young adults ages 18 through 29, who seldom have the means to fish in quality events.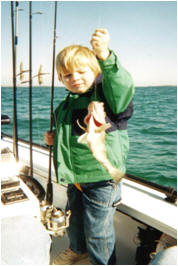 IFACT has sponsored 7 youth anglers to fish in the IGFA Inshore World Championship.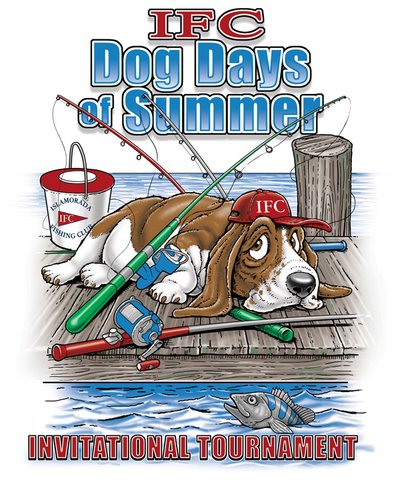 We sponsor the annual "Dog Days of Summer" family fun fishing tournament.